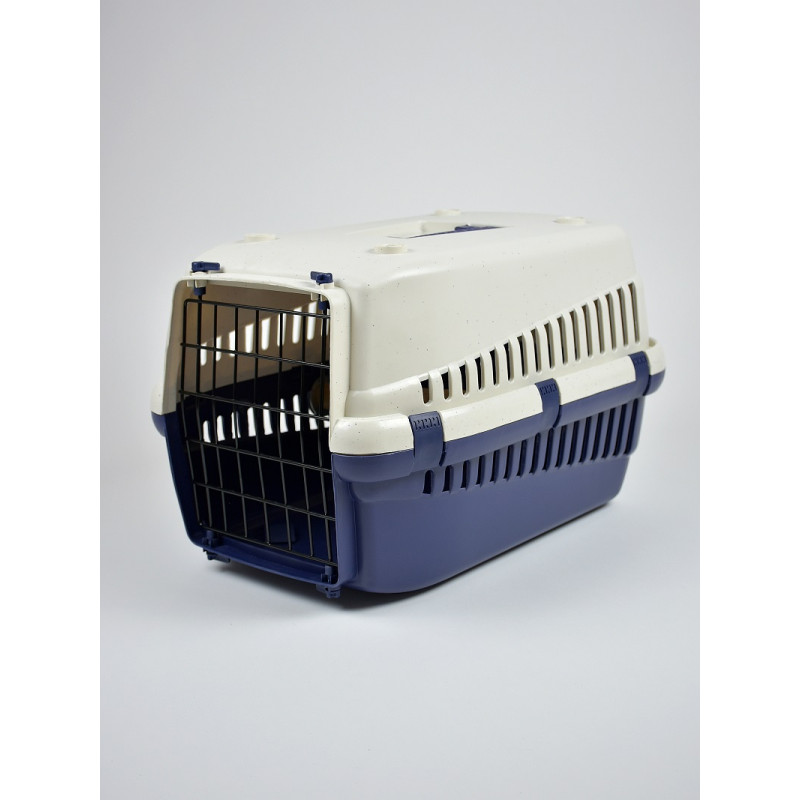  
(TC03) 19x12" Plastic Pet Carrier
Plastic Pet Carrier made of sturdy plastic for medium size parrot, and other small animals.
All products come with 90 days manufacture warranty.

The shown shipping rate is generic. Please contact us for more detailed and accurate shipping quote.

We accept returns and exchanges. Please check our return policy for more details.
Product Description
- Made of sturdy plastic with non-toxic coated door
- The grille on each side of the carrier allows good ventilation 
- 4 easy to twist plastic handle to secure the front door
- the front door could be removed from the carrier to clean 
- Plastic handle on top for easy carrying
- Dimensions: 19"L X 12"W X 11"H